Fresh Style Guide
Update your wardrobe with some bright and breezy attire. Orange and yellow hues are hot at the moment, ensuring you make a statement where you go.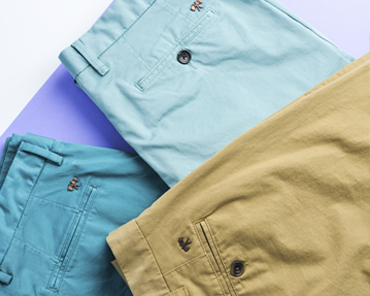 Wardrobe Staple
The most versatile pants option, chinos pair well with a t-shirt, collared shirt or blazer, and can be dressed up or down as the occasion calls for it.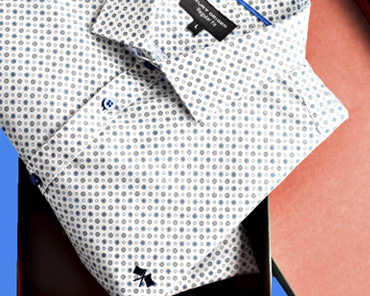 Sophisticated Shirts
Nothing draws attention to a man more than a crisp and stylish shirt. And when paired with a pair of smart shoes and easy-going confidence, there's nothing he can't achieve.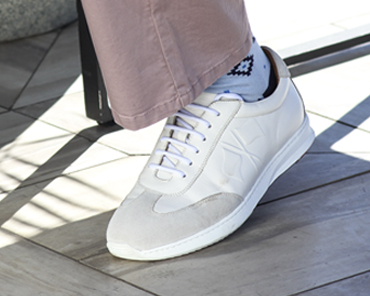 Slick Sneakers
The right pair of sneakers adds the perfect stylish touch to any ensemble and can be easily converted from smart to casual.